Submitted by

aoleary

on Mon, 04/02/2018 - 16:44
It's about that time of year when farmers are fertilizing their fields. An inexpensive waste byproduct of poultry production, poultry litter, is being increasingly used. That's because poultry production and its waste is growing in our communities.
Poultry production and its waste is rapidly expanding in our rural watersheds, due to rapid expansion of poultry CAFOs (Concentrated Animal Feeding Operations).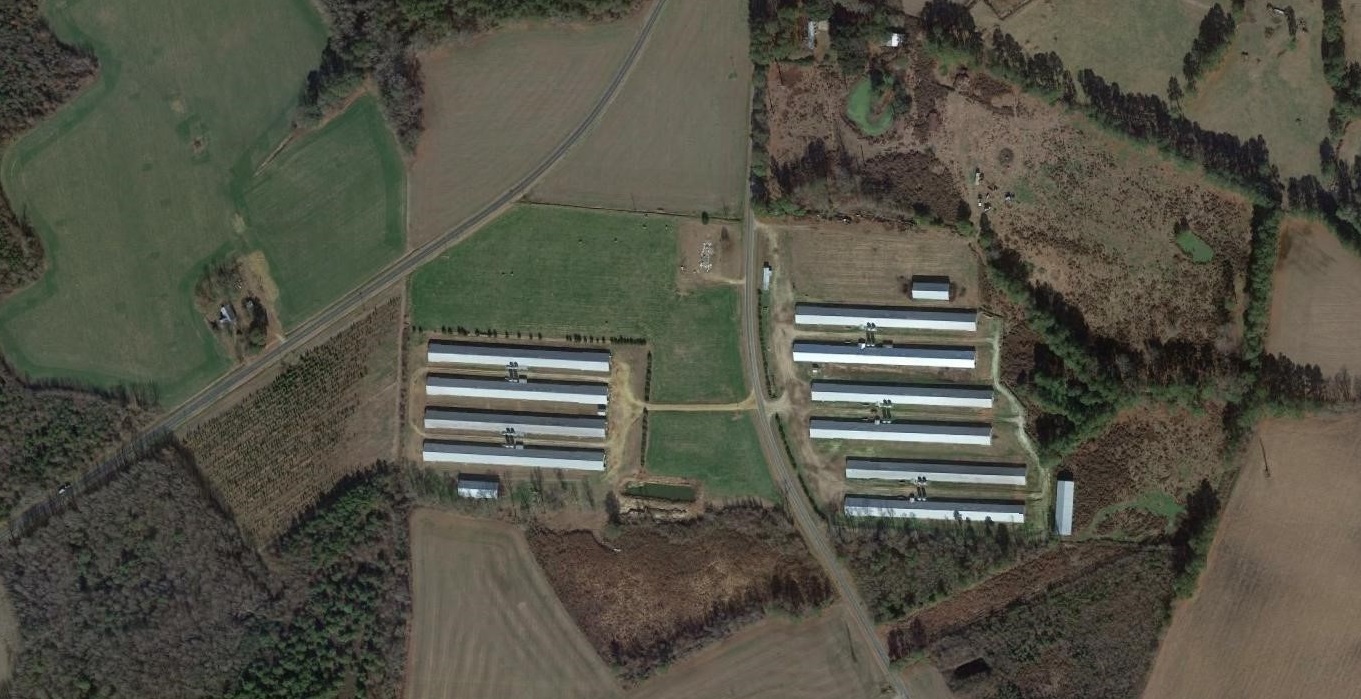 Because poultry litter has a lot of Nitrogen and Phosphorus, it can promote growth of crops. The problem is when too much is applied to farm fields and runs off into our local wetlands and streams.
We want to protect our drinking water supplies, aquatic life, and recreational use of our waterways.
Let us know if you agree and if you want to help stop this pollution from industrial animal agriculture.