Introducing Tina Christensen
The Board of Directors of Winyah Rivers Alliance is proud to announce that Tina Christensen has accepted the position of Executive Director.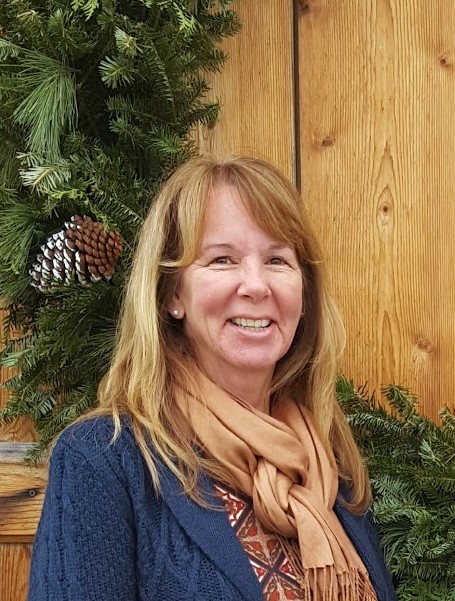 The Board made this selection based on Tina's extensive experience and professional achievements. Tina comes to Winyah Rivers after a long tenure at charitable institutions. Over her time in nonprofit, she has specialized in strategic planning, fundraising, volunteer management, and community development. Her background has supported mentoring, early childhood, housing, and youth services. We are confident Tina's many talents, collaborative and engaging leadership approach, and passion for the mission will help Winyah Rivers Alliance's 20-year history of protecting the rivers and watersheds of our communities.
Tina has lived in and around water her entire life. As an avid kayaker and lakeside resident for many years, she has long advocated for the protection and monitoring of local watersheds. She originates from Upstate New York and resides in the Waccamaw River area of Murrells Inlet.
Tina will work closely with the Board to co-design the future of the organization in realizing its goals and vision, including building agency infrastructure and governance, developing external relationships for long-term sustainability, and expanding organizational capacity to fulfill Winyah Rivers' strategic priorities, vision, and mission.
The Board also extends its deep appreciation to Christine Ellis, who has served as a part-time Executive Director for our nonprofit since 2018. We cannot thank her enough for the dedication, passion, compassion, and visionary leadership she has provided since 2006. Christine will stay with Winyah Rivers Alliance as Deputy Director and assist in the leadership and strategy.
We are grateful to our search committee and board members who participated in our decision-making and to the entire Winyah Rivers Alliance community for your encouragement and support through this process.
On January 30, 2021, Winyah Rivers Alliance will celebrate 20 years of protecting our local rivers and the communities that rely on them. We are grateful for the support of our members and partners over these past 20 years and look forward to even more successes over our next 20 years!