Waterkeeper Alliance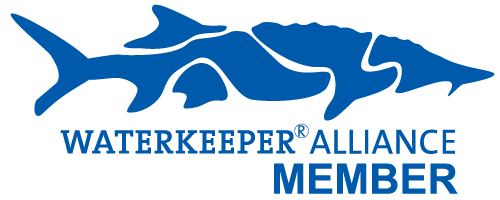 WATERKEEPER® ALLIANCE connects and supports local Waterkeeper programs to provide a voice for waterways and their communities worldwide.
Winyah Rivers Alliance hosts the Waccamaw RIVERKEEPER®, the Lumber RIVERKEEPER®, and the Black-Sampit RIVERKEEPER®Programs, licensed by WATERKEEPER® ALLIANCE.
The common thread for each Waterkeeper program is a full-time person who serves as the Waterkeeper, the public advocate for that body of water. A Waterkeeper's job is to advocate compliance with environmental laws, respond to citizen complaints, identify problems which affect the water body and devise appropriate remedies, educate the public and advocate for the public's right to protect and defend clean water and the environment.
For more information, visit the WATERKEEPER® ALLIANCE website.
The Waterkeepers in the Carolinas work together to protect our waterways from pollution and polluters.
For more information, visit the WATERKEEPERS® Carolina website.