Winyah Rivers Events
Don't Forget to Check Our Calendar Regularly! 
2020 Waccamaw Conference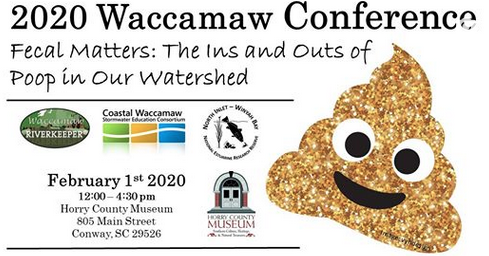 Cleanup Our Local Waterways
We host Spring and Fall Cleanup initiatives but litter prevention and cleanup activities continue throughout the year. Thank you to all the volunteers who participate!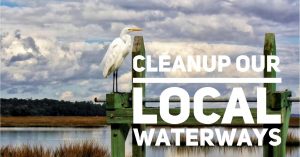 Our Spring Cleanup initiative will be announced soon and cleanups published on our public calendar.
We hope you will volunteer with us and our Adopt-a-Landing volunteers to help defend your water from waste.

Hobnob at Hobcaw
Saturday, March 7th, 2020 – our annual oyster roast and lowcountry supper will be back at Kimbel Lodge at Hobcaw Barony. Come by at 4 pm to enjoy oysters, southern food and refreshments, along with live music!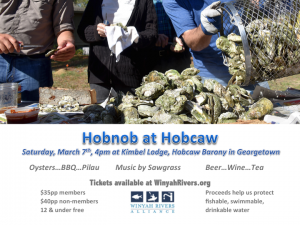 Annual Photo Contest
Entries accepted now through April 1st, 2020

Entries will be accepted via our online portal until April 1st. Entries will be judged by our professional photography judges. Winners will be announced at a reception on Friday, May 1st, 5:30-7:00pm, at the Waccamaw Neck Library in Pawley's Island. Details here.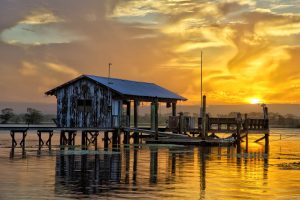 24 Karat Sunset by Tom Flynn
Special thanks to Tidelands Photography Club for hosting the contest, to 803 Labs, Inc. for processing the winning photographs, to The Frances P. Bunnelle Foundation for sponsoring our "Iconic Georgetown" category, and to Waccamaw Library and the Friends of Waccamaw Library for hosting the reception.