Winyah Rivers Events
Don't Forget to Check Our Calendar Regularly here >>
CWA@50
2022 Waccamaw Conference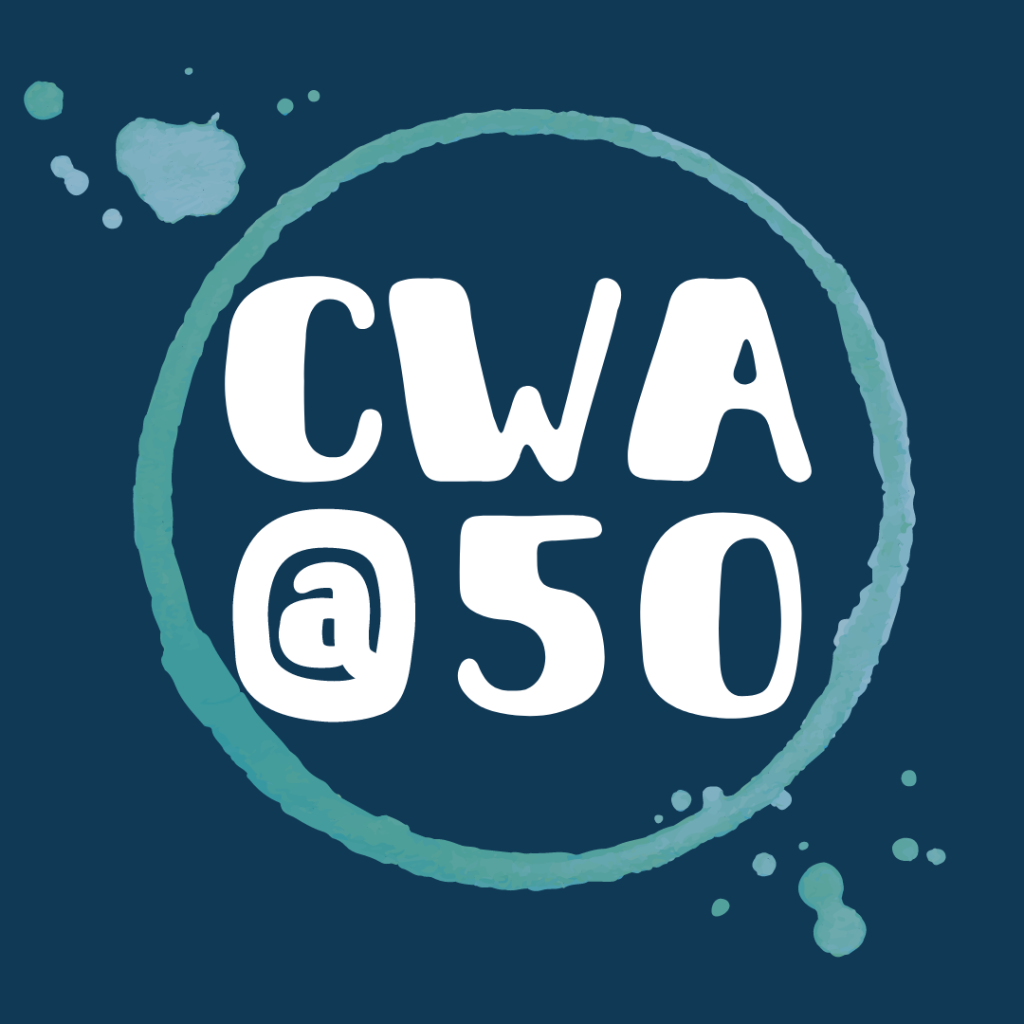 Join us for a week of activities during the 2022 Waccamaw Conference from March 20 through March 26. Our theme this year is CWA@50: 50 years of the Clean Water Act.
Learn more here about the 2022 Waccamaw Conference >>
---
Bacteria Blitz
2021 World Water Monitoring Day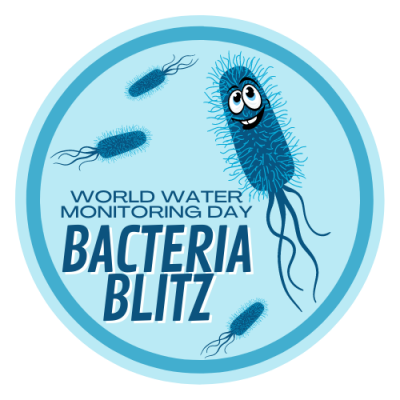 On September 18th, we are inviting you to join millions of people around the globe in celebrating World Water Monitoring Day! Join our Bacteria Blitz and help us collect 20 bacteria samples from the Waccamaw River watershed in one day!
We will be testing for E. coli throughout the watershed to evaluate whether our water is clean. Our partners at EarthEcho International have also provided us with kits for testing temperature, pH, dissolved oxygen, and turbidity of the water at your selected site. These are limited, so make sure to register now and claim your monitoring kit along with your sampling location! The more data we can collect, the better!
Learn more here about the Bacteria Blitz >>
---
Moveable Feast – a benefit for Winyah Rivers Alliance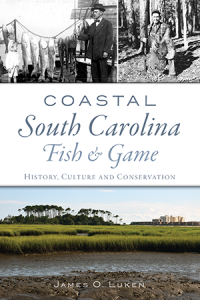 What: Jim Luken discussing his new book "Coastal South Carolina Fish & Game; History, Culture and Conservation"
When: Tuesday, June 15th at 11 am
Where: Kimbel's at Wachesaw Plantation
Cost: $50, includes river art gift for each attendee
Register: Online at www.ClassatPawleys.com or call 843-235-9600 or email Linda@classatpawleys.com
Few people are familiar with the full history that shaped and preserved the fish and wildlife of coastal South Carolina. From Native Americans to the early colonists to plantation owners and their slaves to market hunters and commercial fishermen, all viewed fish and wildlife as limitless.
Through time, however, overharvesting led to population declines, and the public demanded conservation. The process that produced fish and game laws, wardens and wildlife refuges was complex and often involved conflict, but synergy and cooperation ultimately produced one of the most extensive conservation systems on the East Coast.
This Moveable Feast is hosted by CLASS to benefit the Winyah Rivers Alliance (WRA) which monitors and maintains the health of the extensive river network in our region. In addition to profits from this Moveable Feast, proceeds from the sales of Luken's book, plus William Woodson's Waccamaw Gold and CLASS Publishing's Sandy Island … forever will benefit WRA. Authors will be present to sign your books.
Acknowledgements – we are so grateful to both Dr. James Luken for agreeing to be part of this event and to Linda Ketron for her generosity in hosting this Moveable Feast to benefit Winyah Rivers Alliance.
---
2021 Waccamaw Conference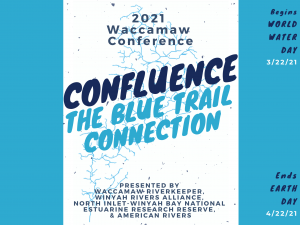 The 2021 Waccamaw Conference, "Confluence: The Blue Trail Connection", was held from World Water Day (March 22) to Earth Day (April 22), was a great success! Thanks for joining us both virtually and in person for this year's event.
Stay tuned for the 2022 Waccamaw Conference, already in the planning stages with our wonderful partners.
Learn more here about the 2021 Conference>>
---
Cleanup Our Local Waterways
We host Spring and Fall Cleanup initiatives but litter prevention and cleanup activities continue throughout the year. Thank you to all the volunteers who participate! Scheduled cleanups are published on our public calendar here >>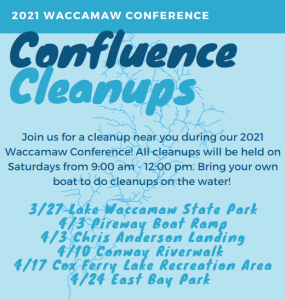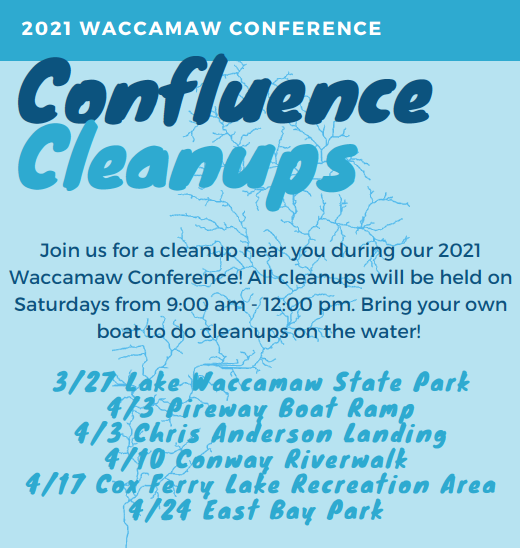 ---
We Unveiled the Trail!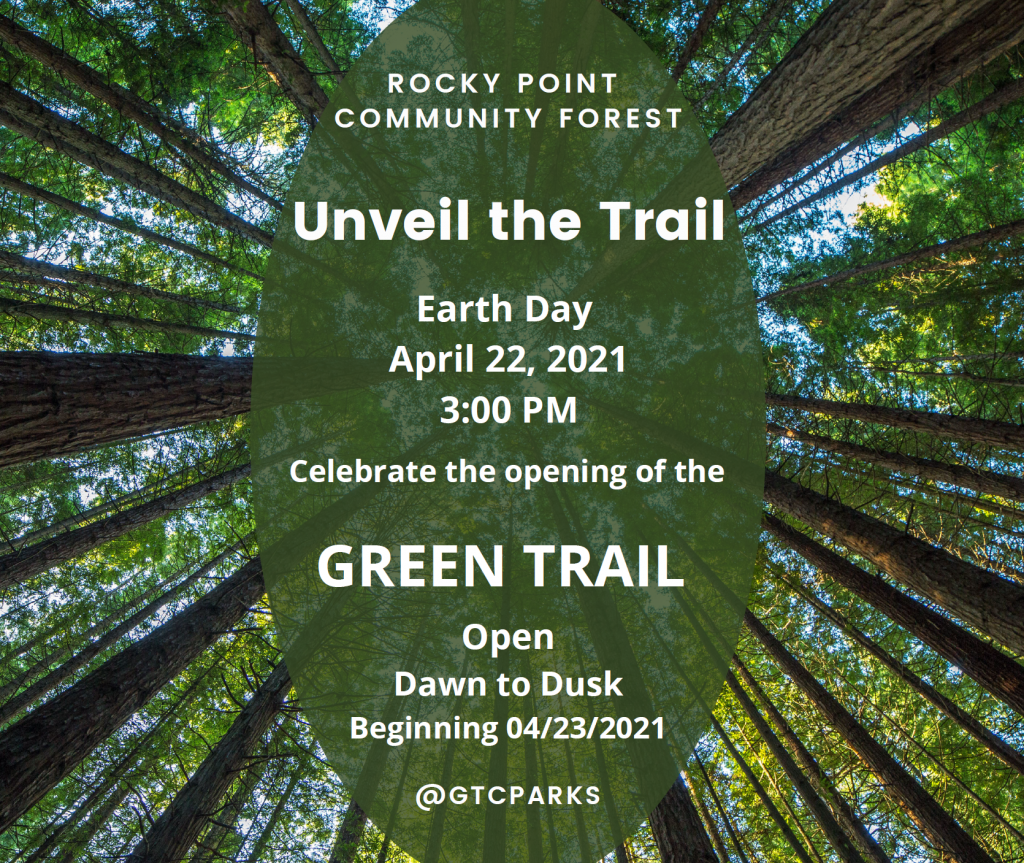 On April 22nd, Georgetown County Parks & Recreation and Winyah Rivers Alliance's Friends of Rocky Point celebrated the opening of the Green Trail at Rocky Point Community Forest on the Black River. The Green Trail is open from dawn to dusk beginning April 23rd.
---
Palmetto Giving Day – An Awesome Show of Support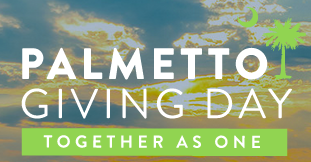 This year's Palmetto Giving Day was a huge success! We raised over $30,000 in support of our mission and our work to protect our local rivers, its clean water, recreational opportunities and its economic benefits for our families and our future.
Next year will be even better!
---
Thank you for supporting our previous events held in 2020!
Annual Photo Contest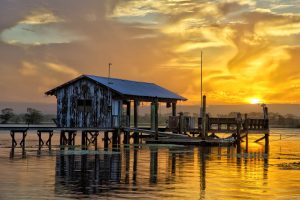 Thank you to all the photographers who entered and our sponsors Tidelands Photography Club, 803 Labs, Inc. and Frances P. Bunnelle Foundation. Stay tuned for next year's contest.
24 Karat Sunset by Tom Flynn
Palmetto Giving Day – Tuesday, May 5th

24 Hours of Online Giving!
Thank you to all our wonderful donors who gave to protect fishable, swimmable, drinkable water!
Hobnob at Hobcaw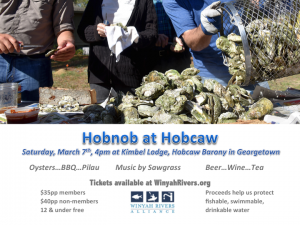 On Saturday, March 7th, supporters enjoyed our annual oyster roast and lowcountry supper at Kimbel Lodge at Hobcaw Barony.
Thank you to our sponsors, including: Shine Cafe, Moe's Original BBQ, Murrells Inlet Seafood, New South Brewing and our individual donors (we know who you are and appreciate you)!