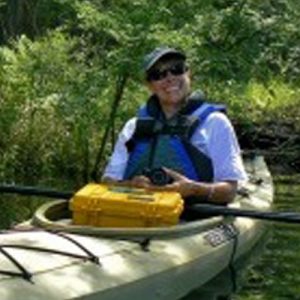 Christine joined Winyah Rivers as the Waccamaw Riverkeeper in August 2006. In January 2014 she took on the role of River Advocate focusing on education and advocacy in the North Carolina portion of our greater Winyah Bay Watershed. In 2015, Christine's role was expanded to serve as Deputy Director and in 2018 Christine transitioned to Executive Director. Christine has an MS in Environmental Management and a BS in Zoology (Biology).
Cara Schildtknecht, Waccamaw Riverkeeper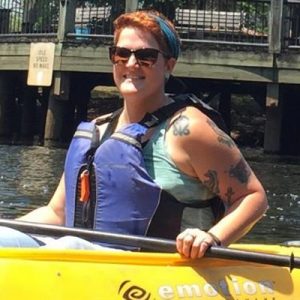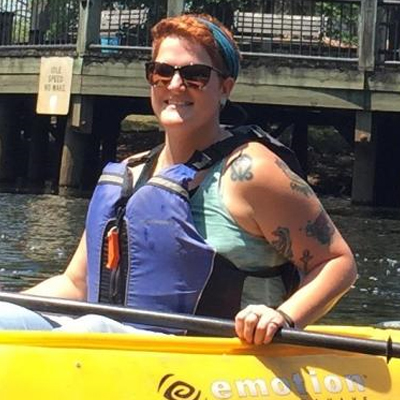 Cara joined Winyah Rivers as the Waccamaw Riverkeeper in May 2017. She leads the organization's education and advocacy efforts in the Waccamaw watershed in both North and South Carolina. Cara is a graduate of Coastal Carolina University's Master's of Science in Coastal Marine and Wetland Studies program. She received her Bachelor of Science in Environmental Studies and Bachelor of Arts in English at Shepherd University (SU) in Shepherdstown, WV.