Support Us
How can you support Winyah Rivers Alliance?
MONETARY GIFTS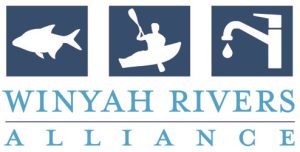 Your gift supports our work to protect fishable, swimmable, drinkable water for our families and our future throughout the year. We invite our community of river lovers to join as members in support of our mission. Click here to donate anytime during the year>>
CAMPAIGNS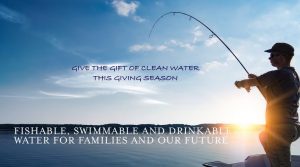 End of Year – during the Giving Season, from Thanksgiving through December 31st each year – click here for more information>>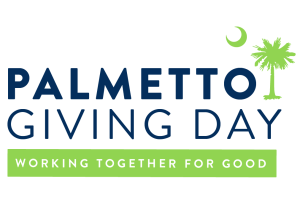 Palmetto Giving Day – on the 1st Tuesday in May, Palmetto Giving Day is a grassroots effort led by the nonprofit community in Georgetown County – click here for more information>>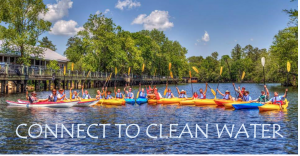 Summer Fun on the River – it's summertime and our rivers are calling, this campaign runs from the summer solstice in late June until Labor Day in September – click here for more information>>
SPONSOR AN EVENT

Interested in sponsoring one of our events? Click here for more information>>
ENDOWMENT

Our Endowment for the Rivers fund, established through the Waccamaw Community Foundation, is growing to ensure that our organization sustains its mission in perpetuity. Click here to learn more>>
As a registered nonprofit (Winyah Rivers Foundation, Inc. EIN 57-1118288, doing business as Winyah Rivers Alliance), your donation is tax-deductible to the extent allowed by law.
THE GIFT OF TIME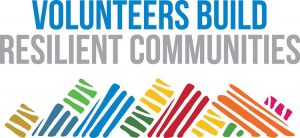 Volunteers are the lifeblood of our organization, providing their time and skills to deliver our programs and services, and contributing to our overall success.
Learn more about volunteer opportunities here>>