Report Pollution
We want to know about water pollution issues that you witness or become aware of so that we can investigate and follow-up to resolve them.
You can report pollution to us a number of ways…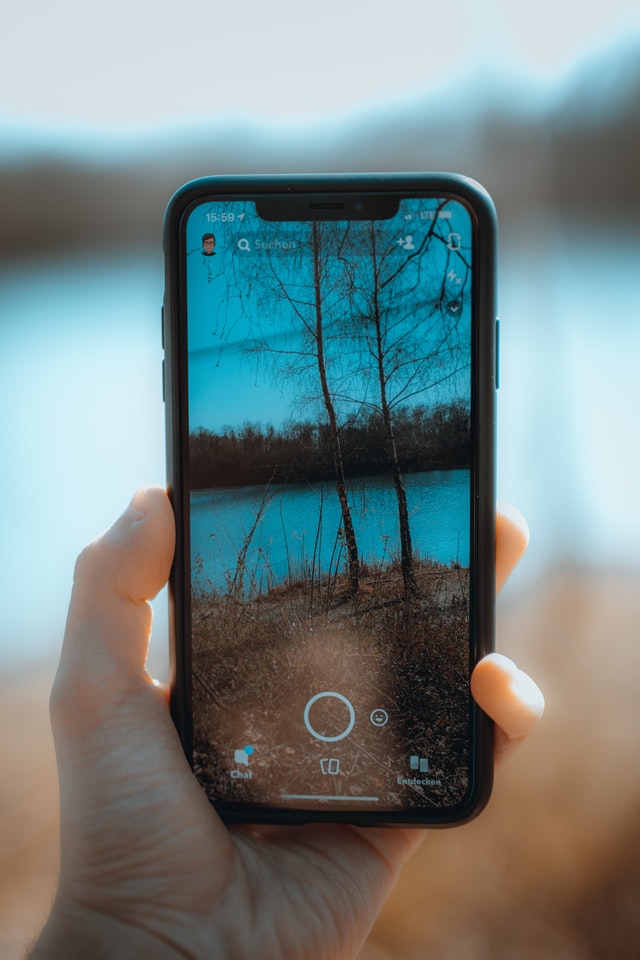 Call our office at 843-349-4007
OR
Email our office at winyahrivers@winyahrivers.org
Specific to the Waccamaw River watershed, contact our Waccamaw Riverkeeper, Cara Schildtknecht, by telephone at (843) 779-2227 or by email at Riverkeeper@winyahrivers.org.
Specific to the Lumber River watershed, contact our Lumber Riverkeeper, Jeff Currie, by telephone at (910) 668-0372 or by email at LumberRK@winyahrivers.org.
For the other rivers of the greater Winyah Bay watershed, contact our Deputy Director, Christine Ellis, by telephone at (843) 267-3161 or by email at Christine@winyahrivers.org.
Together, we can ensure drinkable, fishable, swimmable water for all of our communities!