Winyah Rivers Spring Cleaning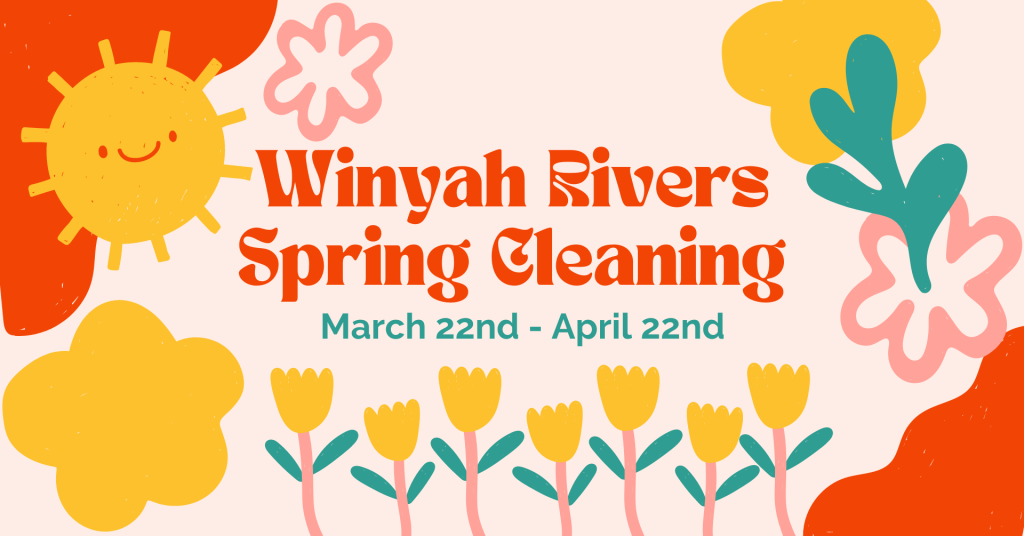 Winyah Rivers is hosting cleanups from March 22nd through April 22nd during our Spring Cleaning! We invite all our adopters, members, and anyone who wants to help to join us!
If you want to host your own cleanup, please register using our Online Spring Cleaning Registration Form. Registration is open to anyone! We will provide supplies and support for registrants.
Click here to register your cleanup >>
Be sure to collect litter inventory data when you do your cleanup event and submit your data to us afterwards.
Click here to view and download the Winyah Rivers Cleanup Data Sheet >>
As cleanups are scheduled, we will share them here and on our Winyah Rivers Alliance Facebook Page. Stay tuned for more information!