Exciting Initiative on SC's Black River
Winyah Rivers Alliance invites you to engage in an exciting conservation and recreation planning initiative, a collaborative and visionary effort to link a series of riverside public and private parks along a 70-mile stretch of South Carolina's scenic Black River.
The Black River Water Trail and Park Network is being planned, including the first new state park in 15 years, and with the goal of meeting the open space and access needs of communities along the river while creating nature-based recreation and tourism opportunities to boost the local economy.
We need your input.
To ensure the needs of the local communities are being met, we are seeking your input to determine the potential types of recreational offerings that will be integrated into the Black River Water Trail & Park Network, such as kayaking, picnicking, camping, biking, hiking, fishing, and so much more.
Click on the image below to take the survey and/or join us online or in-person: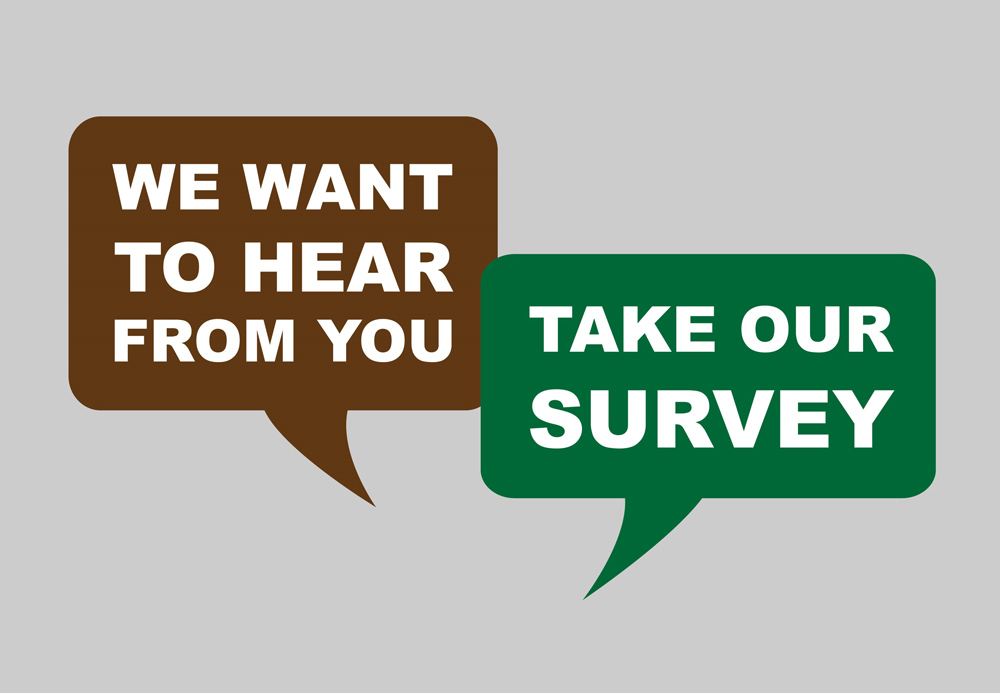 May 6 (6-7pm): Georgetown's Howard Center, 1610 Hawkins St, Georgetown, SC
May 10 (6-7pm): Andrews Regional Recreation Center, 220 S Cedar St., Andrews, SC
May 11 (6-7pm): Williamsburg County Public Service Administration Building, 201 W Main Street, Kingstree, SC
Sign up to get updates.
Register your email to receive updates about the project and these events.