Thank you for celebrating our wonderful Rivers!
We had a wonderful gathering of folks who love and protect our local rivers on World Rivers Day!
Our River Celebration event was successful because of our sponsors, donors, volunteers and attendees…
Our event venue was the "pond house" on the Socastee estate of Mr. Larry Paul…a beautiful location for a party!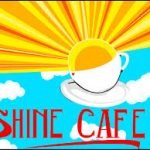 Shine Cafe provided the delicious food for our guests…tasty home cooking with an international flair (check out Shine Cafe in downtown Conway…you won't be disappointed).
Jon the Potato Man served up his delicious rosin potatoes…an almost lost art of cooking but we had Jon serving up baked potatoes to perfection! Read about Rosin Potatoes here.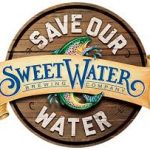 We served up tasty Guide Beer from SweetWater Brewery…great tasting beer begins with clean water!
Wine lovers enjoyed tasty wine from Total Wine & More…its Myrtle Beach location is definitely worth a visit!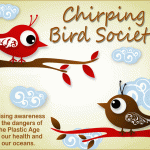 Our friends from The Chirping Bird Society helped us put on a Zero Waste Event…we used real glassware, dishes and cloth napkins, eliminating single use plastics from our party!
Live music provided by Brian Roessler and his musical friends entertained our guests…our local musicians are very much appreciated!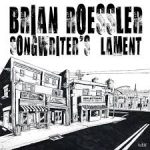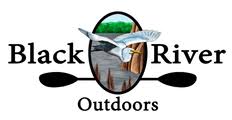 Pond activities including kayaking and beach games were provided by our wonderful local outfitter Black River Outdoors...attendees of all ages enjoyed the fun!
Our River Celebration Committee gathered up some wonderful raffle and live auction items from various local donors and were appreciated by attendees!
Joe Scillia with Tidelands Photography Club was our official photographer…stay tuned for the photos!
Thank you to everyone who helped to make our River Celebration event a wonderful party, supporting Winyah Rivers Alliance and our Riverkeepers' work to protect fishable, swimmable, drinkable water for our families and our future!