Thank you Target Circle!
Winyah Rivers Alliance is honored and excited to participate in a special charitable giving campaign, sponsored and funded by Target. And you have the chance to help direct a portion of Target's donation to us!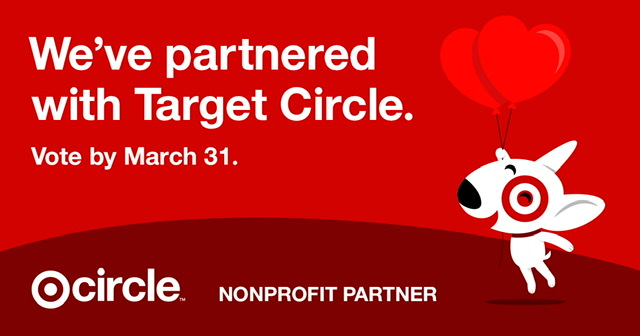 Through March 31st, vote for Winyah Rivers Alliance through the Target Circle program to help determine how Target's donation will be divvied up. We're asking you to help us make the most of this incredible opportunity!
Target Circle is a loyalty program for Target shoppers and a way for Target guests to have an even more rewarding Target run. Target Circle offers many benefits, one benefit being the ability to earn votes to help direct where Target gives locally.
Signing up is easy! Target shoppers can sign up online at target.com/circle. Or download the Target app or provide your phone number at checkout. Target Circle members earn votes as they shop at Target, online and in-store. Check out all the details at Target Circle>>
Use your votes to support Winyah Rivers Alliance! Every vote counts to help us receive a portion of the available Target funds as we continue our mission to protect clean water for swimming, drinking and fishing.
Thank you for your support, and we encourage you to share your support for us (and your thanks to Target) on social media throughout the duration of the voting!
Remember…voting ends March 31st!